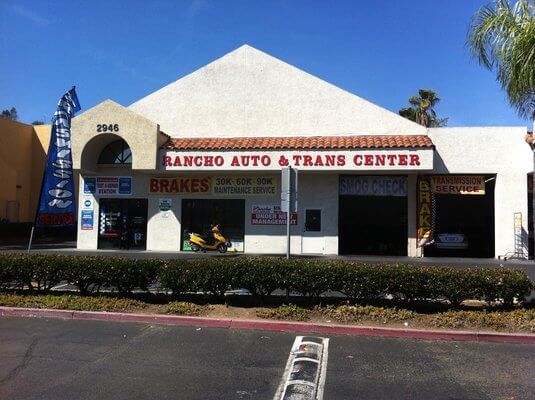 Our Team
We are dedicated to auto repair and to serving you with quality and value. Our mechanics are highly skilled and have years of experience. Most of all: they love cars and care about yours. Whether its our quick, quality, friendly service or the honesty and value we bring to every interaction, our customers loves us.
Get to know our experienced mechanics, They've got tools, skills, and a desire to help. Come see why no shop is as quick, qualified, fair priced and convenient as we are. Finally, an Honest Mechanic!

Looking for a mechanic you can trust?
Look no further! We're the most friendly, honest auto repair in the area. Serving the communities of El Cajon, CA.
Preventative Maintenance
We offer many preventative maintenance options. It's the convenient way to keep your car healthy and in top condition.
Tire & Wheels
We check tire pressure on all vehicles to help improve gas mileage, as well as wear on tires. We also recommend tire rotations every 6k miles. We have great pricing on all tires, come in today for a Free Tire Inspection! We also specialize in suspension lifts and lowering kits.
Start Certified SMOG
Check out our coupon page for valuable savings on your next STAR Smog, we are extremely competitive and offer one of the lowest prices in the entire county!
We're committed to auto repair and to serving you with quality and value. Bring your car in today for an inspection, and see what our commitment to quality is all about! We may not be related, but you'll feel like we're family.
Call our office at Call now: Call now: (619) 660-5797 for quick, friendly service with a smile.
• STAR Certified Smog • Tires • Alignments
• Brakes • Oil Changes • A/C Service
• Tune-ups • Transmissions • Engine Overhauls
• Scheduled Maintenance & Repairs • Computerized Diagnostics • Suspension Lifts & Lowering Kits